If you love beer, you are going to love to Explore Bozeman's Breweries. Bozeman now has 10 award winning breweries operating in and around Bozeman. Bozeman has all the best ingredients to make excellent beer: the best wheat and barley, clear glacial water, and Pacific Northwest hops. In addition, Bozeman has some of the most talented brewmasters. In this article you'll find a list of Bozeman's best breweries.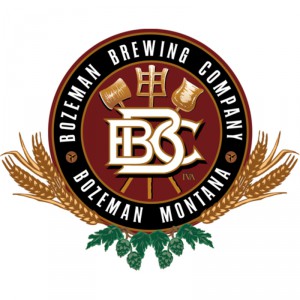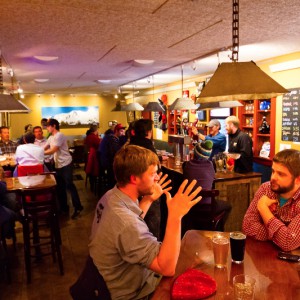 Bozeman Brewing Company was founded like many other brewing companies, out of an obsessive love for good beer. Todd Scott and Lisa Danzl Scott started the Bozeman Brewing Company in 2001 when they opened the Bozone Tasting Room. Todd began his brewing career like so many others in the micro brewing industry at home. He began brewing professionally for Napa Valley Brewing Company in Calistoga, California. His brewing education came from UC Davis. Todd made beer for Spanish Peaks for 11 years.
Offering a variety of microbrews, Bozone Select Amber Ale is the flagship offering from Bozeman Brewing Company. There are three other year round offerings: Hopzone IPA, Bozone Hefeweizen and Bozone Plum St. Porter as well as seasonal surprises.
Bozone Ales are available on draft at your local watering holes; as well the 4 year around beers and select seasonals are now available in 12 oz. aluminum cans throughout Southwest Montana. Stop by Bozeman Brewing Co's cozy tasting room for a visit and support the local brew! EXPLORE BOZEMAN BREWING COMPANY
406 Brewing Company offers an ever-changing mix of mostly British and American ales and lagers. New creations come and go with five or six always on tap. 406 Brewery emphasizes taste over alcohol content. Some of the hops are picked locally one day and brewed the next day. 406 Brewing Company is located in the Bozeman Cannery District. Embedded in the corner of the bar is an old mill saw blade. The benches are made from old wooden beams from the historic Lehrkind's Bozeman Brewery that Prohibition closed back in 1919. The taproom walls feature local artists and photographers. EXPLORE 406 BREWING COMPANY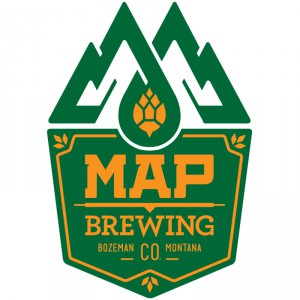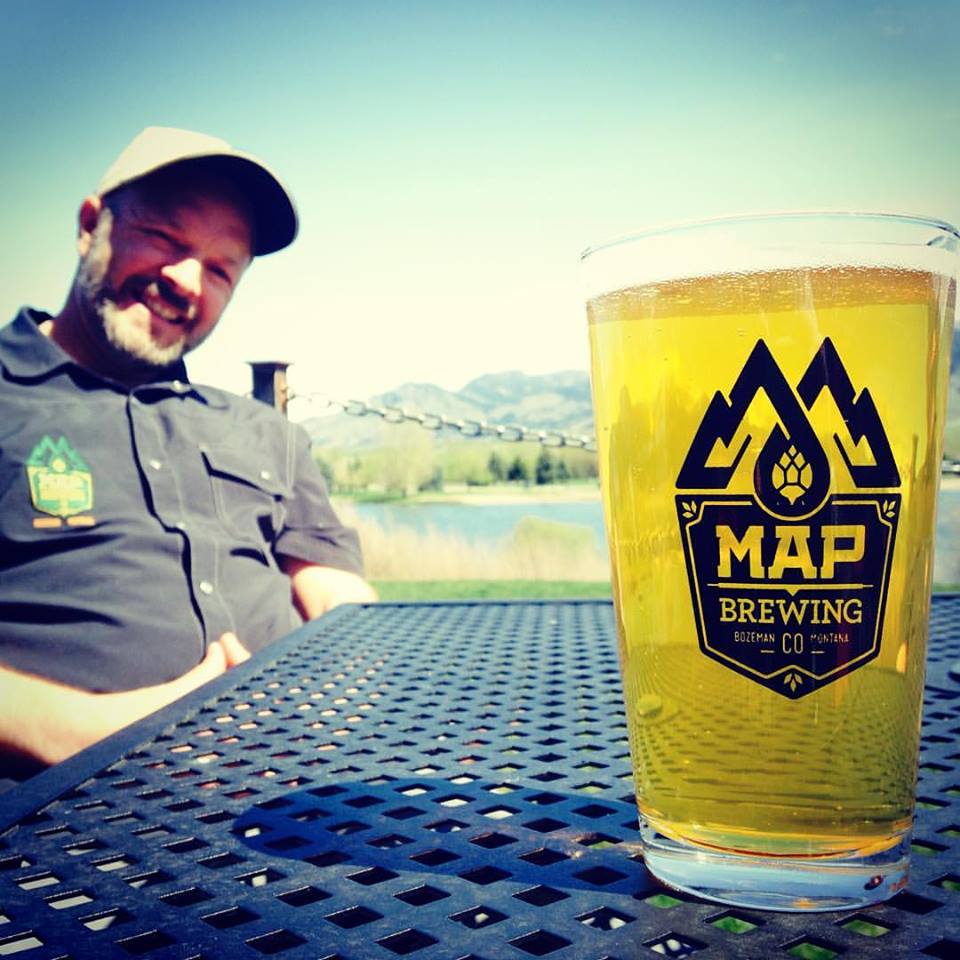 MAP Brewing Company focuses on delivering fresh, local, and high quality Montana beer served in a warm, friendly, and comfortable atmosphere. Great craft beer, good times, and great community are the cornerstone of it all. Whether you ski, bike, fish, hunt, or just walk the dog…the MAP Room is a perfect place to unwind and enjoy unparalleled views of the mountains while sipping on a fresh MAP Beer! Great food is available whenever we are open from Grille 406 including: local bison, Yellowstone Grassfed Beef, salads, table food to share, and menu items for the kids as well. EXPLORE MAP BREWING COMPANY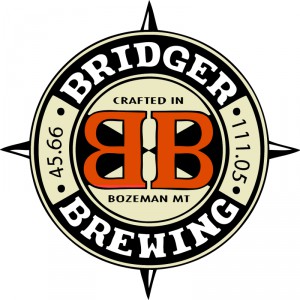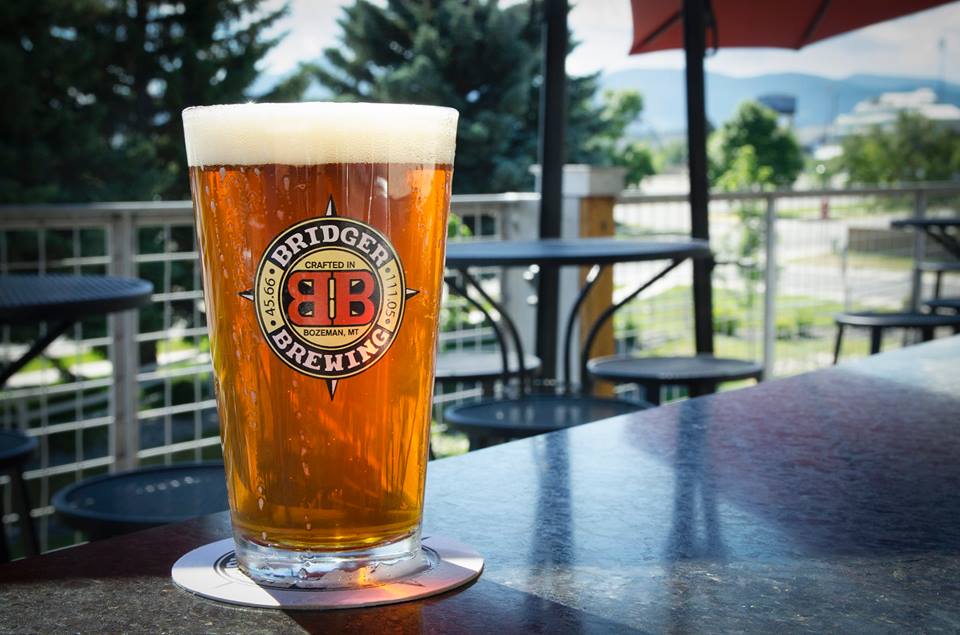 Bridger Brewing is a hard working craft brewery located on the beautiful campus of Montana State University. Hand crafting the finest ales and lagers as well as the finest best pizza in the west! We use locally sourced ingredients to create pizzas that are every bit a "crafty" as the beer. Several varieties of pepperoni will be on hand including a bison version. Is there any better pairing than craft beer and craft pizza? The taproom is warm and spacious and the staff is wonderful. EXPLORE BRIDGER BREWING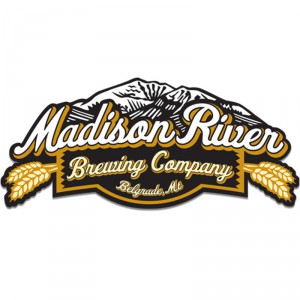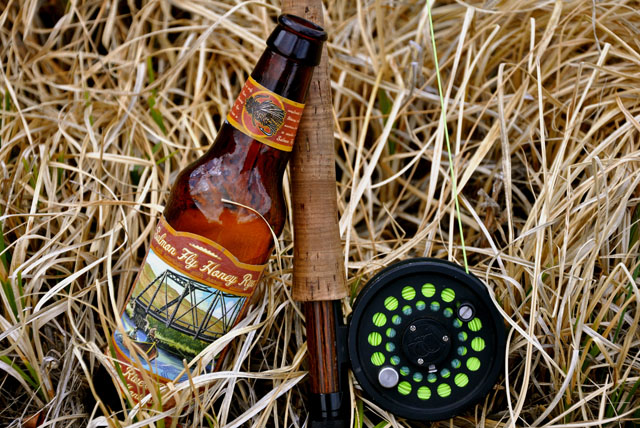 The Madison River has earned the reputation as one of the best places to fly-fish in the world. Because the river is located in our backyard, current Brewmaster/President, Howard McMurry chose Madison River for the name of our world-class brewery. Sticking with the theme, most MRBC beers carry the name of a fishing fly.
Madison River Brewing Company, Inc. started in 2004 when Howard purchased the brewery and equipment from Moab Brewing. At that time, we contract-brewed for Moab, Park City, and Big Hole breweries. In 2005, Madison River Brewing Company emerged when we received a state license to brew our own brands.
Madison River Brewing Company's beers have developed an impressive following for one simple reason: they taste great. Stop by their taproom in Belgrade, Montana for a tasting or buy Madison River Brewing Company brews at any number of locations across Montana, Idaho, Wyoming and North Dakota.
Located in a warehouse complex along Frontage Road to Bozeman on the east edge of town, it has a comfy taproom and production facility. EXPLORE MADISON RIVER BREWING COMPANY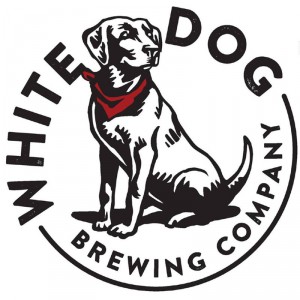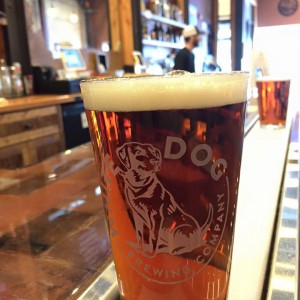 White Dog Brewery is located in beautiful downtown Bozeman and serves up the coldest refreshments in town with their custom Frost Rail.
White Dog is downtown on Bozeman's Main Street, and next door to Bozeman Spirits Distillery. The tasting room uses material repurposed from Schnees and the old Lehrkind brewery. The back bar, tables, and bar stool seats were repurposed from old Schnee's floorboards. The brewery's custom-made bar also includes bricks from the old Lehrkind's Brewery wall. White Dog Brewing Company also has a frost rail fitted into its bar. A frost rail is a cooled strip that keeps customers' brews chilled. It is one of the few frost rails in Montana. EXPLORE WHITE DOG BREWING COMPANY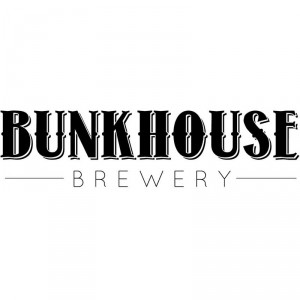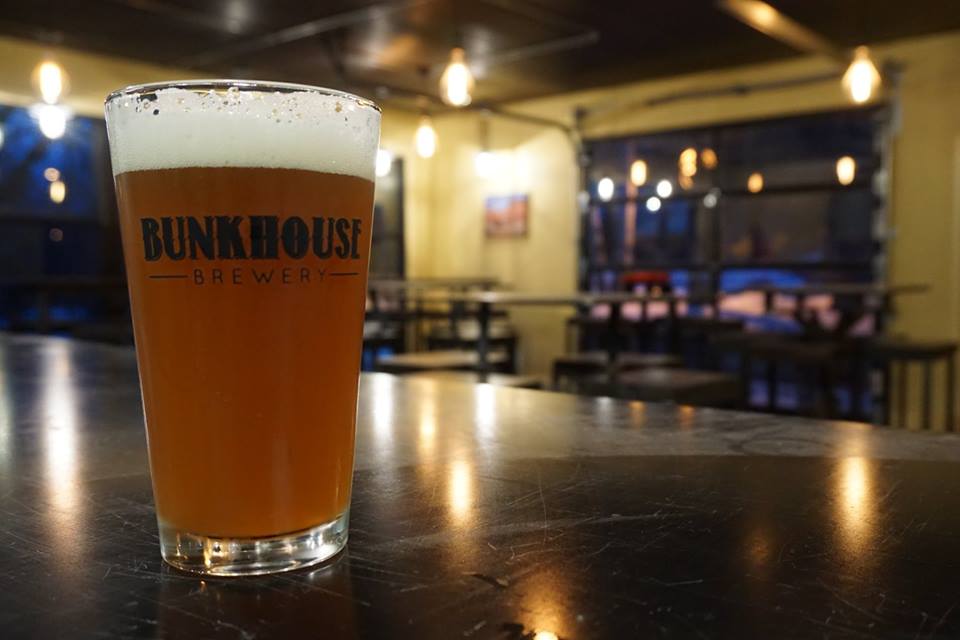 The Bunkhouse Brewery is committed to bringing back some of the old brewing conventions, making beer with both purpose and passion. We choose our beer varieties with an eye to Montana's brewing heritage.
Because traditions and community matter. For Bunkhouse Brewing it's more than just a slogan. They are committed to bringing back some of those old brewing conventions, making beer with both purpose and passion.
Both of the founders of Bunkhouse Brewing developed their appreciation for good beer in Germany with about twenty years and under thirty miles between where they were. One of them lived in what was then West Germany in the early 1980s, while the other lived there after the fall of the Berlin Wall and Reunification, but as fate would have it they lived within thirty miles of each other (a village called Winnweiller for one and Ramstein for the other…both communities had their own breweries). EXPLORE BUNKHOUSE BREWERY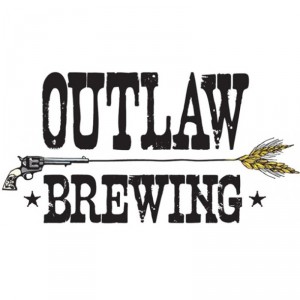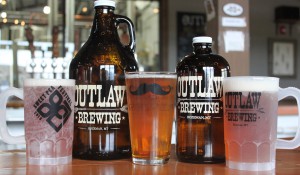 Todd Hough opened Outlaw Brewing in 2011 in a tiny corner of a barbeque restaurant in Belgrade with a tiny budget and huge ambitions. His beer making expertise grew, along with a superlative mustache that still graces his lip to this day. By the end of 2013 Todd decided to go all in and purchased the parcel of land where Outlaw currently sits. Throughout 2014 Todd oversaw Outlaw, was the general contractor for the new facility, and continued his duties as husband and father of two. The man likes to multi­task. While he's no Thomas Jefferson, he is our founding father, so raise your glass to this mustachioed, beer­slinging Outlaw!
Brewer Julian Holland: Like many Outlaws, Julian didn't always plan to spend his life on the lam. Before becoming the second member of Todd's gang, Julian had ambitions for public service and a loving family back east. A few months after Todd launched Outlaw, Julian became his apprentice. Being a fast learner and a hard worker helped, but he really held his job because he was tall enough to hand scoop the spent grain out of the original mash tun (see photo section). For Julian, the promise of brewing hundreds of gallons of delicious beer in a single day overcame his better judgement and he swore his allegiance to Outlaw. Legend has it you can still see Julian behind the glass, stirring the mash and playing quick­draw with tri­clamps. EXPLORE OUTLAW BREWING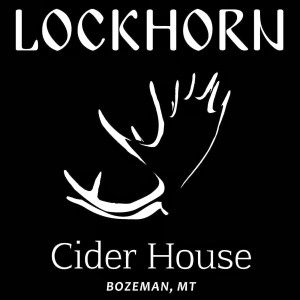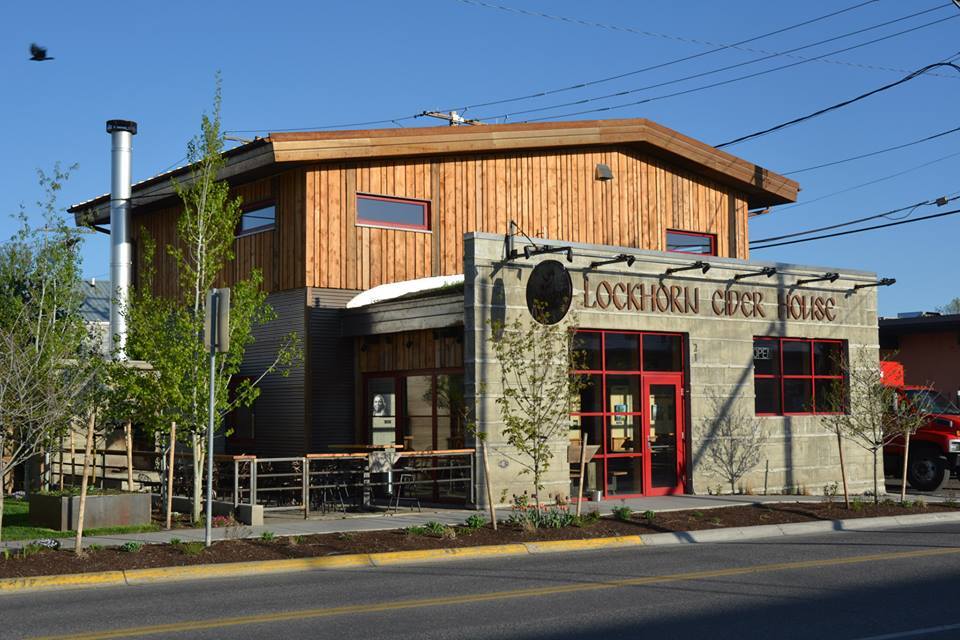 Originally built in 1967, the Cider House began as a nondescript cinder block garage next to the founder's family's 1890's historic Bozeman home. In 2012 they began remodeling the garage into the Lockhorn Cider House, with a commitment to sustainable design and energy efficiency throughout the entire process.
Much of the original building was reused in the final structure. The majority of the original cider-block walls are still part of the interior tasting area and manufacturing space. The blocks that were removed in order to increase the ceiling height now form the border of our family's vegetable garden. The Douglas Fir floor joists, subfloor, and oak hardwood flooring have been repurposed as tables, benches, doors, trim-work, and, wainscot in the finished structure. The entire building is lit with low-wattage LED lights and low-voltage transformers decrease the energy use of the tasting area and exterior lights even further.
The structure was built to last well beyond our lifetime and to use as little energy as possible over the long term. We hope you enjoy the quiet comfortable space as much as we do. EXPLORE LOCKHORN CIDER HOUSE