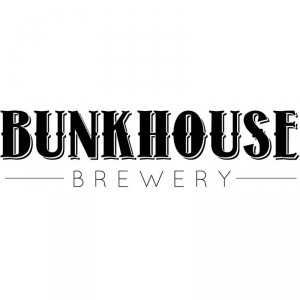 The Bunkhouse Brewery is committed to bringing back some of the old brewing conventions, making beer with both purpose and passion. We choose our beer varieties with an eye to Montana's brewing heritage.
Because traditions and community matter. For Bunkhouse Brewing it's more than just a slogan. They are committed to bringing back some of those old brewing conventions, making beer with both purpose and passion.
There's also a Montana tradition of giving back to your community. Maybe it comes from our hard winters, where folks pitch in to shovel each other out of drifts and lend a hand without a word being spoken. At the Bunkhouse they are committed to that tradition.
What do a sixth-generation Montanan and a pilot from the Midwest have in common? Beer, obviously. But the story behind that common love has a single point of origin: Germany.
Both of the founders of Bunkhouse Brewing developed their appreciation for good beer in Germany with about twenty years and under thirty miles between where they were. One of them lived in what was then West Germany in the early 1980s, while the other lived there after the fall of the Berlin Wall and Reunification, but as fate would have it they lived within thirty miles of each other (a village called Winnweiller for one and Ramstein for the other…both communities had their own breweries).
The beers of Germany are rich and varied, just like the food (anyone who tells you Germans live on wurst and sauerkraut obviously never left the airport food court), especially in the region between the Mosel and Rhein rivers. In Germany just about every village has a brewery of some sort, and you can spend many days taking the train from one village to the next sampling the local brew in the gasthaus which is always attached to any small brewery. Where both founders lived it was a quick jump from the wheat beers of central Germany to the rich and flavorful dark beers of Bavaria and a bit of a jog north to the pilsners of northern Germany. During the Cold War the Czech pilsners were hard to come by, but one of the founders did sample them in the post-Communist era.