Your home is most likely one of your largest assets, so why would you trust just anyone to represent you during the sometimes lengthy, emotional process of buying or selling a home?
Christy and Craig are one of the top performing real estate teams in Montana. Christy and Craig are specialists that excel in Bozeman real estate market research and trends, marketing, contract knowledge and negotiation.
Not only do their combined strengths surpass the skill set of an individual real estate agent, but due to their multiple agent strategy, they are available to help you 24/7 – even on a powder day.
Advances in information technology have generated enormous efficiencies in the real estate industry. As experts in Internet technology, Christy and Craig fully recognise and embrace those advances. Successful transactions depend on the steady flow of data between buyers and sellers, and organizations with the best data and communication mechanisms deliver the highest customer satisfaction and are the most successful.
Due to their heavy investment in technology, Delger Real Estate empowers Sellers by striving to provide faster, richer, more accurate data than any other real estate firm
Delger Real Estate aspires to create memorable, long lasting relationships with every client. By listening to each client's individual needs, then creating a unique, targeted strategy paying extraordinary attention to the details, Christy and Craig are able to make every transaction a success.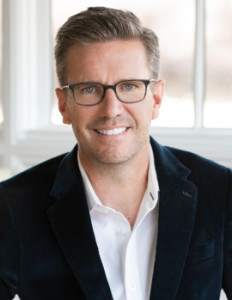 Craig Delger REAL ESTATE BROKER 406-581-7504 Craig Delger is a Broker / Owner of Delger Real Estate and is a ...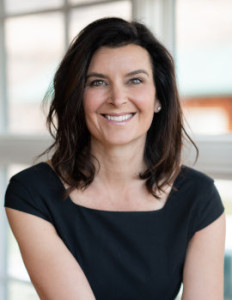 Christy Delger REAL ESTATE BROKER 406-581-8781 Christy Delger is a Broker / Owner of Delger Real Estate and is a ...