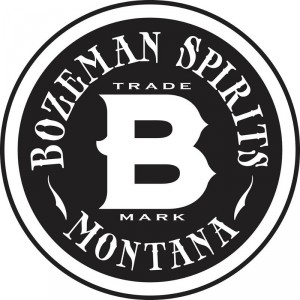 The award winning Bozeman Spirits Distillery located in Historic Downtown Bozeman Montana. The Distillery produces Whiskey, Vodka, Gin & Rum with all of the spirits distilled and bottled on site.
Bozeman Spirits Distillery is proud to support Montana Family Farms & Agriculture by using as many local grains as possible. The business prides itself on its Montana roots.
With more and more consumers choosing "Local Craft" Bozeman Spirits strives to bring you the most flavorful spirits in the West. Their motto is "Drink Local."
Bozeman Spirits Distillery uses two stills in the production area. An Artisan 300 Gallon Traditional Copper Pot Still with a 4 plate and 16 plate column, and an Arnold Holstein Copper Pot Still with a 4 plate column.
Bozeman Spirits will be happy to explain our production techniques from the grains, mashing, distilling and bottling processes.
Related Content