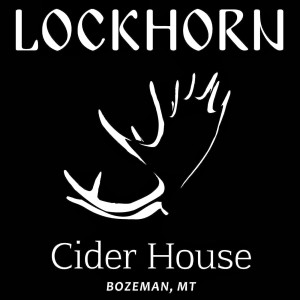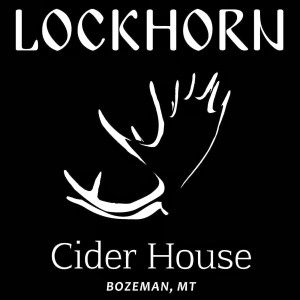 Originally built in 1967, the Cider House began as a nondescript cinder block garage next to the founder's family's 1890's historic Bozeman home. In 2012 they began remodeling the garage into the Lockhorn Cider House, with a commitment to sustainable design and energy efficiency throughout the entire process.
Much of the original building was reused in the final structure. The majority of the original cider-block walls are still part of the interior tasting area and manufacturing space. The blocks that were removed in order to increase the ceiling height now form the border of our family's vegetable garden. The Douglas Fir floor joists, subfloor, and oak hardwood flooring have been repurposed as tables, benches, doors, trim-work, and, wainscot in the finished structure. The entire building is lit with low-wattage LED lights and low-voltage transformers decrease the energy use of the tasting area and exterior lights even further.
The structure was built to last well beyond our lifetime and to use as little energy as possible over the long term. We hope you enjoy the quiet comfortable space as much as we do.