Bozeman has 3 different Bozeman Farmers Market options to choose from.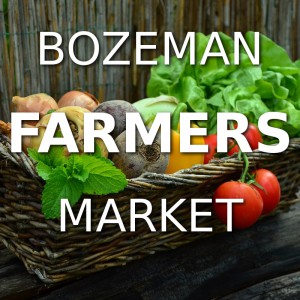 Stock up on fresh vendor-grown produce, enjoy live entertainment, and check out handmade crafts twice a week during the traditional farmers market season from June – September at the Bogert's Farmer's Market on Tuesday's and the Gallatin Valley Farmer's Market on Saturday's.
During the winter months from September through April, the Bozeman Winter Farmers Market provides a direct farmer to consumer option for local food and agricultural products.
Produce purchase at any of the Bozeman Farmers Market requires less transport, less handling, less refrigeration, and less time in storage.
Bozeman Farmers Market
VIEW ALL UPCOMING BOZEMAN FARMERS MARKET EVENTS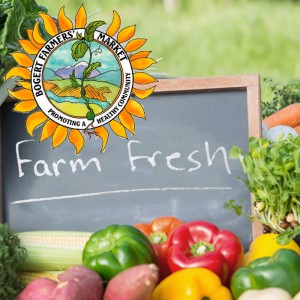 Rated:
(4.8 / 5)
Since the early 70's a farmers' market has been held at Bogert Park and we are excited to continue that tradition. Each year we start the first Tuesday in June and run consecutively for 17 Tuesday's throughout the summer. The Bogert Farmers' Market is dedicated to the promotion of local growers, artisans, crafters, musicians, non-profits, small businesses and culinary artists.
The Bogert Farmers' Market is a place for families and friends to gather, socialize, support local and share in a fun-filled community environment! To maintain the quality of this Market, we constantly challenge each of our vendors to continue to help us represent BFM as a Market that the Bozeman community can be proud of. EXPLORE BOGERT FARMERS MARKET
---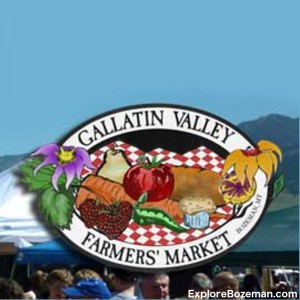 Rated:
(4.8 / 5)
The Gallatin Valley Farmers Market is held on Saturday mornings in the summer months at the Pavillion at the County Fairgrounds (Tamarack Street – Bozeman's North Side). The purpose of the Gallatin Valley Farmers' Market is to provide an opportunity and location for local vendors of homemade food, handmade crafts and locally grown produce to market, display and sell their goods to promote economic well-being and support the development of home-based businesses. Local gardeners and craftsmen sell homegrown and homemade products ranging from vegetables to honey, jewelry, and pottery. The lively atmosphere makes this worth checking out, even if you don't intend to buy anything. The Gallatin Valley Farmers' Market has been serving the community for over 40 years! GALLATIN VALLEY FARMERS MARKET
---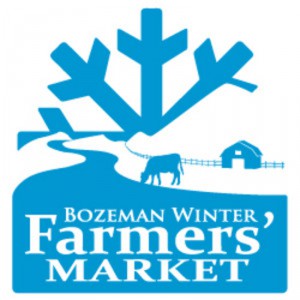 Rated:
(4.5 / 5)
The Bozeman Winter Farmers Market takes place at the Emerson Ballroom during the autumn, winter & spring months. Winter farmers markets traditionally offer staples like potatoes and onions. However, due to advances in growing in greenhouse and hoop houses local area farmers are now able to provide fresh greens like herbs, cabbage, carrots, beets, radish & garlic throughout the fall, winter & spring.
In addition to vegetables, during the months of September through April, the Bozeman Winter Farmers Market provides grassfed meats, cheeses, farm fresh eggs, fermented vegetables & kombucha, honey, artisan breads & baked goods, syrups, jams & preserves, grains & oils, wool, locally grown and blended teas, ethically sourced coffee, locally-pressed juices, local sourced hot breakfast, music and much more, BOZEMAN WINTER FARMERS MARKET
Related Content