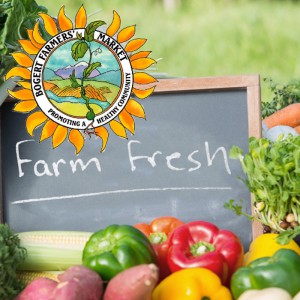 Bogert Farmers Market has been dedicated to the Bozeman community since the 1970's
Since the early 70's a farmers' market has been held at Bogert Park and we are excited to continue that tradition. Each year we start the first Tuesday in June and run consecutively for 17 Tuesday's throughout the summer. The Bogert Farmers' Market is dedicated to the promotion of local growers, artisans, crafters, musicians, non-profits, small businesses and culinary artists.
The Bogert Farmers' Market is a place for families and friends to gather, socialize, support local and share in a fun-filled community environment! To maintain the quality of this Market, we constantly challenge each of our vendors to continue to help us represent BFM as a Market that the Bozeman community can be proud of.
Bogert Farmers Market
VIEW ALL UPCOMING BOZEMAN FARMERS MARKET EVENTS
Related Content