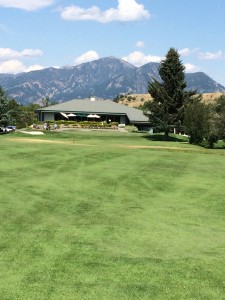 Valley View Golf Course is an 18-hole course at the Valley View Golf Club facility in Bozeman, Montana. The Valley View Golf Course features 6,262 yards of golf, and was designed by Theodore Wirth. The Valley View golf course opened in 1950 and is a USGA private club membership required in your hometown.
Valley View Golf Course is a challenging course with varied slopes and lush greenways that cover over six thousand acres.
The Valley View was first opened in 1950, providing pristine blue grass golf for private members only. Its facilities include a small clubhouse and an excellent driving range.
Club rentals and lessons are also available. Other facilities include a lounge and bar, a golf store, golf club repairs, a snack bar and a small restaurant.
Valley View Golf Course
Related Content