Bozeman is making a name for itself in the craft distilling market. Bozeman now has 5 award winning distilleries operating in and around Bozeman, and also is the home of the first legal distillery in Montana since Prohibition and the first to make whiskey in Montana in more than 100 years.
Wildrye Distilling started off sharing space with 406 Brewing Company, but in the spring of 2016 moved to its own location in the Bozeman Cannery District. Wildrye Distilling specializes in the production of unique spirits prepared almost entirely from Montana-grown ingredients. Rather than importing raw materials from out-of-state to try and imitate established liquor styles, Wildrye Distilling uses local ingredients to create spirits that have their own unique Montana style and taste.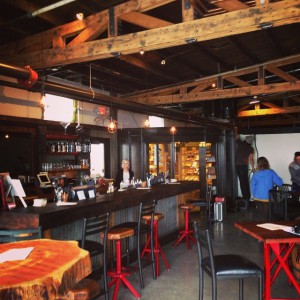 This philosophy not only allows Wildrye Distilling to produce spirit styles that are unique to Montana, it reduces their carbon footprint (less fuel is required to ship local ingredients) while helping to support local agriculture, and the Montana economy. Although they don't produce traditional distilled spirits, Wildrye Distilling does respect time-honored, production methods. All of their products are made from healthy ingredients and are chemical and preservative free. Wildrye Distilling products are hand-made and bottled in Bozeman, they even grow, and pick their own sweetcorn on their family farm in Corvallis Montana.
Wildrye is partnering with 406 Brewing Co. and Dean's Zesty Beverages, a kombucha maker, to create the Montana Fermentation Research Center. The center combines science with Montana-made products in hopes of benefiting food and beverage producers in the state. Recently, the Montana Fermentation Research Center was given a boost by a Growth Through Agriculture grant. The $12,500 grant is for buying lab equipment to help develop the center. EXPLORE WILDRYE DISTILLERY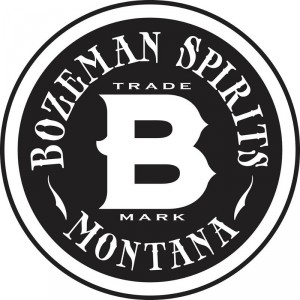 The award winning Bozeman Spirits Distillery located in Historic Downtown Bozeman Montana. The Distillery produces Whiskey, Vodka, Gin & Rum with all of the spirits distilled and bottled on site.
Bozeman Spirits Distillery is proud to support Montana Family Farms & Agriculture by using as many local grains as possible. The business prides itself on its Montana roots.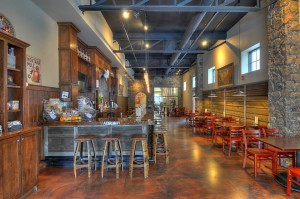 With more and more consumers choosing "Local Craft" Bozeman Spirits strives to bring you the most flavorful spirits in the West. Their motto is "Drink Local."
Bozeman Spirits Distillery uses two stills in the production area. An Artisan 300 Gallon Traditional Copper Pot Still with a 4 plate and 16 plate column, and an Arnold Holstein Copper Pot Still with a 4 plate column. EXPLORE BOZEMAN SPIRITS DISTILLERY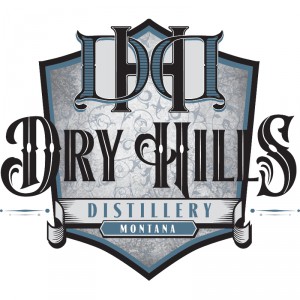 Using only the highest quality ingredients, Dry Hills Distillery strives to bring you only the best tasting, purest spirits – straight from their farm, to your bottle.
The founders of Dry Hills Distillery are fifth generation farmers from right here in the Big Sky Country. Their family farms raise the potatoes and cereal grains that are used in their quality spirits. Through hard work and innovation Dry Stills Distillery offers spirits that have a character all their own, including their premium potato vodka, gin, and a specially crafted whiskey.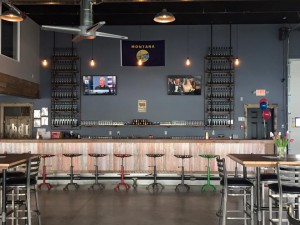 The idea for Dry Hills Distillery started when the founders were noticing that they were throwing away about a 5-8% share of their overall seed potato harvest every year due to cosmetic purposes (and while having a few vodka drinks of course). By allowing a new opportunity for these potatoes they not only were able to create this new business with these value added products but also elevate the production and marketability of the farm's commodities. Every base product that they create at Dry Hills Distillery will be made from their farm's commodities. Every part of your spirit is designed and touched by their hands from the field to the bottle to be a truly hand crafted Montana made spirit. EXPLORE DRY HILLS DISTILLERY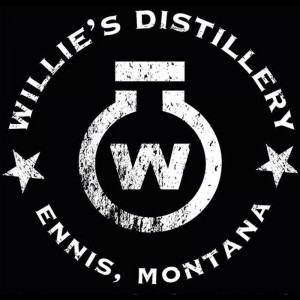 Robin & Willie Blazer are the owners and founders of Willie's Distillery, Inc. Robin grew up on a wheat farm near Toston, Montana, and Willie hails from Western North Carolina, in the heart of Appalachian moonshining country. Together, they searched for the perfect place to craft their spirits and settled on Ennis. They figured a more perfect place doesn't exist. They wanted to live in a place most people only dream of – somewhere with pure, cold well water, a swiftly running fly-fishing stream, and surrounding majestic mountain ranges.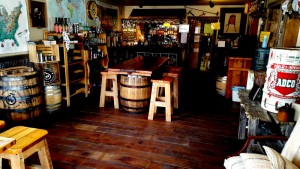 Willie's Distillery uses a copper pot still made specially for them by Bavarian Holstein Stills from Germany. The founders knew they wanted to make whiskies and brandies, and a few specialty spirits, so they sought out one of the finest small batch stills in the world. The still is handcrafted out of copper, and hand-hammered to create more surface area to react with the spirit's vapors. Since Willie's Distillery specialize in whiskey which has a lot of flavor to it, copper was an important element to the design, as it reacts with unpleasant tasting compounds, allowing the better flavor to shine through. EXPLORE WILLIE'S DISTILLERY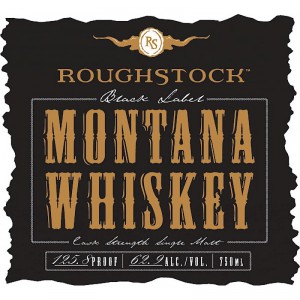 One thing history tells us is that great whiskey starts with two things: amazing grain and pure water. Luckily we've got plenty of both right here in Montana that rival that of any place in the world. With the beautiful grain grown throughout the state and the pure mountain snowmelt that fills our lakes, streams, rivers, and aquifers it's a no-brainer that Montana was meant for making whiskey. Damn good whiskey, in fact.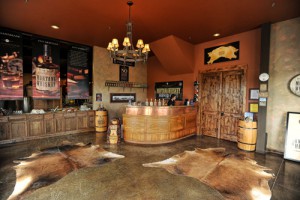 Nestled at the base of the Bridger Mountain Range in beautiful southwestern Montana, RoughStock Distillery is quietly hand crafting small batch whiskeys with a western air. We are Montana's first legal distillery since Prohibition and the first to make whiskey in Montana in more than 100 years. EXPLORE ROUGHSTOCK DISTILLERY