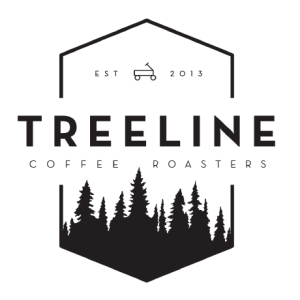 Treeline Coffee Roasters is a small batch, artisan coffee roaster in pursuit of an unforgettable cup of coffee. Born in the mountains of Bozeman, MT. (Formerly Little Red Wagon Coffee Roasters) Treeline prides themselves on sourcing excellent coffees seasonally and roasting each bean to highlight the unique flavors that make for a rich and dynamic cup of coffee.
Treeline is built on the idea that your coffee should fuel you to do the things you love. With that as their motto, they have gone to great lengths to explore creative and innovative coffee solutions that allow customers to take their coffee on-the-go. Whether it's Bozeman or Bali, hotel or hut, Treeline coffee can be the ultimate travel and outdoor companion.
Driven by curiosity, intuition and honesty, Treeline Coffee Roasters seeks to create an unforgettable coffee experience from farm-to-cup.
Related Content