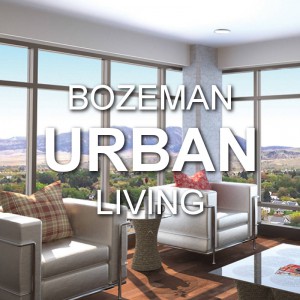 Bozeman Urban Living is a blend of the historic character of downtown Bozeman with the conveniences of contemporary living. Anchored by a vibrant historic Main Street, the following Condominiums and Town Homes offer easy access to Bozeman's businesses, culture, entertainment, and community activities that form the foundation of Bozeman Quality Of Life.
The heart of Bozeman is its vibrant downtown – which has been growing in popularity over the last several years. Downtown housing is hard to come by, but new Downtown Bozeman Condos For Sale are making Bozeman Urban Living possible.


Wilson Residences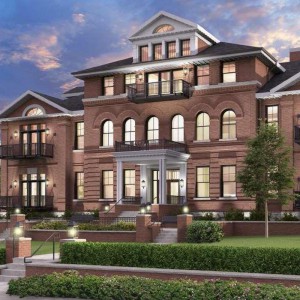 Honoring the rich history of this distinctive Western city, The Willson Residences is an iconic Bozeman landmark that's being transformed into 17 thoughtfully re-designed condominium units. Each unique unit has been artfully planned to capture urban functionality, contemporary comforts, and historical character—some featuring lofts, floor-to-ceiling windows, and all with private balconies. Residents will experience uncommonly beautiful outlying views, extensive outdoor green spaces, gardens, and a private secure and heated parking garage, along with the convenience of a Main Street location in close proximity to the cultural activities of this vibrant urban center.


Village Downtown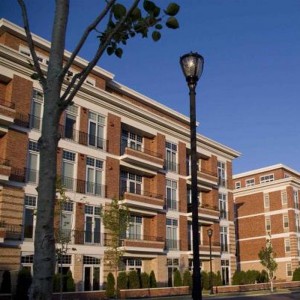 The Village Downtown is urban living at its best in Bozeman, Montana. Move in today and enjoy a new home in a historic district where you'll have the convenience of the downtown lifestyle combined with outdoor recreation opportunities nearby. Lindley Park, the public library, fine dining and shopping, and an extensive trail system are all right out your door. Choose from Lofts or Townhomes or Homesites located in the hip northeast neighborhood area of one of the nation's most desirable places to live. The Village Downtown offers a maintenance-free lifestyle enabling you to enjoy all the best of Montana.


Block M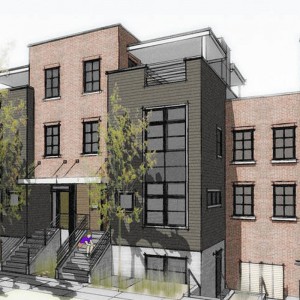 Located in the heart of Bozeman's historic downtown, Block M celebrates urban living in Big Sky country. Block M townhomes allow for ultimate lifestyle flexibility with integrated two-car garages, open floor plans, and options for rooftop decks, home offices, and garden level apartments. Block M is surrounded by conveniences found in major cities including: fine eateries, coffee shops, bars, grocery stores, theaters, fitness centers, the Bozeman Public Library, and many parks.
Block M offers a sensational alternative for living grand in Big Sky Country with spectacular views of the Bridger Mountains.


5 West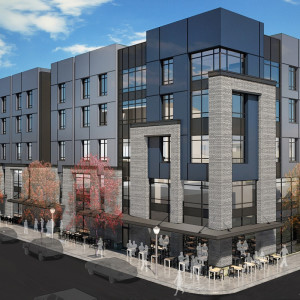 Like the town it calls home, 5 West embodies a dynamic live-work-play ideal. Its street level hums with the activity of diners and shoppers, while its second floor serves as corporate-commercial workspaces where new ideas are born. Its third, fourth and fifth levels are home to brilliantly-designed residences, each one with inspiring views of the cityscape, mountains, and sky for which Bozeman is known and loved.


Nebo Lofts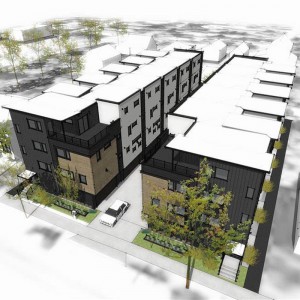 The Nebo Lofts are 12 condos located in Bozeman's Northeast Neighborhood. Located a short walk from East Main Street, the Bozeman Public Library, Hawthorne Elementary School, and Lindley Park.
Jacobs Crossing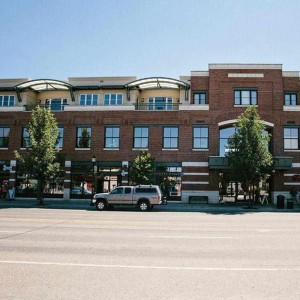 Unique, bright, well maintained condo located in the heart of historic downtown Bozeman. Large windows and private balconies boast gorgeous mountain and city views while it's convenient location affords instant access to life downtown.



Bozeman Urban Living Related Content