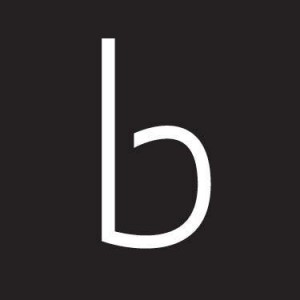 bisl represents a distinct vision for cuisine: to connect guests to Montana fare while sampling international culinary elements. We present an enchanting experience that will educate and impress with a menu crafted around locally-sourced ingredients and an ambiance built upon unparalleled guest-Chef interaction.
Tapas-style dining invites guests to sample multiple savory items in a welcoming atmosphere. Through a chef's introduction to each dish, bisl guests are engaged with clever details and new, affordable dishes that push the boundaries of traditional farm-to-table fare.
Bisl represents exquisite fare from a culinary journey that began in Montana, circled the globe, and landed back at the start . Join us for a creative dining experience in downtown Bozeman.
Related Content